The giclée prints are produced using archival quality inks on heavyweight papers, again of archival quality. One of the advantages of the giclée system is that it enables artwork to be reproduced in small numbers as required, in contrast to the large print runs involved in the more traditional offset litho process. This is very handy for the working artist when studio space is at a premium, and allows a wider range of work to be made available.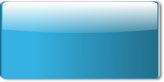 Lesser Spotted Woodpecker (LSW1)
An offset litho print to Fine Arts Trade Guild standards.
Image 430 x 342 mm on sheet 580 x 452 mm.
Limited edition of 850, each print signed and numbered.
£30 plus £3 shipping.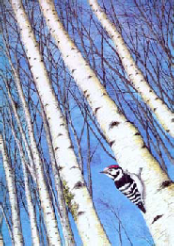 Giclée prints on archival quality paper, either Photo Rag 308 g/sq m or German Etching 310 g/sq m, as appropriate to the colour of the original work. Sheet size is 420 x 297mm, image sizes as listed.
Each image is limited to a maximum edition of 200 copies (some 150), and the prints are numbered and signed. All prices are for unmounted prints, for ease of packing, sent rolled in a tube.
Price £30, plus £3 per order shipping.